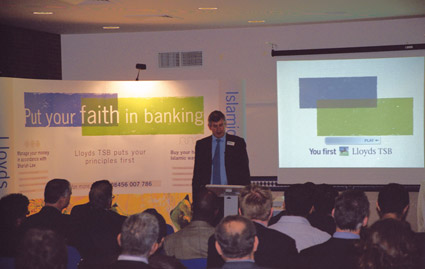 Our team is a varied mixture of dedicated professionals; our aim is to bring the best possible service, for the best possible value, with the best possible results.
"Our primary objective is to fuse our expertise and know-how with your marketing requirements to satisfy your prospective audience"
Akwan Strategic Media.
Akwan has built a solid team for their client which is made up of the following disciplines:
1. Market Analysts
2. Project Managers
3. Consultants
4. Researchers
5. Event Managers
6. Creative Designers
7. Interviewers
8. Promoters
9. Editors
The team speak a whole host of languages including:
1. Arabic
2. Urdu
3. Punjabi
4. Hindi
5. French
6. And of course English!
Having such a diverse team and wide range of experiences, we are able to examine trends and situations from different perspectives.
We welcome diversity and we're committed to it.