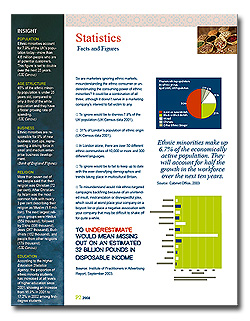 • Innovation – Innovation is the main component of our marketing practices – bringing new ideas to communication. Allowing the communication to be more effective by using potential resources in the rich cultures, languages and way of life of ethnic minorities.
• Communication – The key role for marketing communications has been the interpretations of consumer trends. Therefore, we aim to create new ways to communicate with people, to deliver ideas, materials, different languages, and different tools to different cultures.
• Reputation – A good reputation will mean maintaining your customers, a company that promises to deliver and does just that has earned the valuable trust of their customers and potential customers.
• Relationship – Constant contact with your customers enables your business to be in-tune with current and changing customer trends, allowing you to deliver exactly what your customer wants.